No need to change your routine
 International dishes gathered in just one place, that you can implement into your diet in a practical and simple manner, taking into account your kidneys' health.
Pasos y consejos para leer las etiquetas nutricionales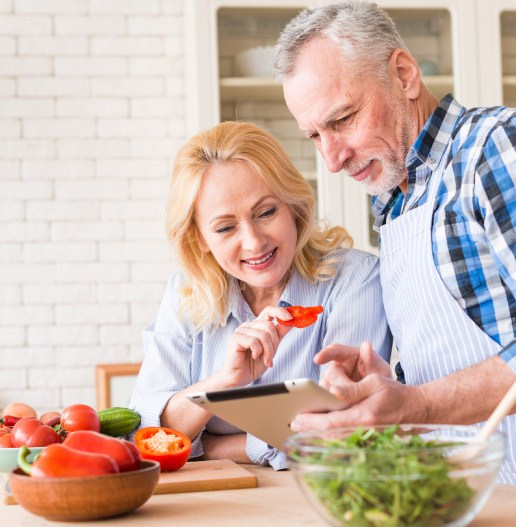 About our Recipe Book
Maintaining a healthy diet is important for everyone. However, when your kidneys are not working well, your nutrition becomes the key component in keeping you healthy.
In this recipe book, you will find options for traditional dishes that you never imagined could be a healthy, practical and delicious option for mealtime. The combination of flavors and aromas were carefully selected to please any palate at family reunions and even when spending time at home on the weekend.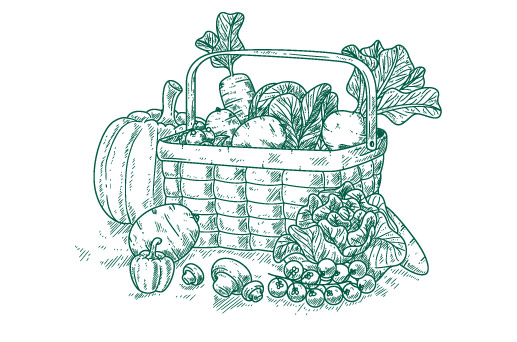 Remember that every time you make a change in your diet, you should consult an expert, since your weight, age and state of health are unique to your body, this is why you will need a specialized recommendation. Universal rules do not apply when it comes to diets.
Basic concepts
Calories
Calories provide energy for the body, coming from protein, carbohydrates and the fat from your food. The amount of calories needed depends on age, sex, state of health and activity level.
Proteins
The body needs protein to grow, heal and stay healthy. Protein helps you maintain muscle mass and plays a role in tissue repair. Greater resistance to infections and faster recovery after surgery is also a benefit.
Potassium
This is a mineral that is found in the blood, and in chronic kidney disease, since the kidneys do not function well, potassium builds up. This build up affects heart rhythm regularity. Eating too much potassium can be very dangerous for the heart.
Sodium
This is found in salt and other foods. Most canned and frozen foods contain excessive amounts of sodium. Too much sodium makes you thirsty. But if you drink more fluids, the heart will have to work harder to pump fluid throughout the body.
Phosphorus
Phosphorus is a mineral that is present in many foods. Too much phosphorus in the blood takes calcium from the bones. Loss of calcium will weaken the bones and increase risk of suffering fractures.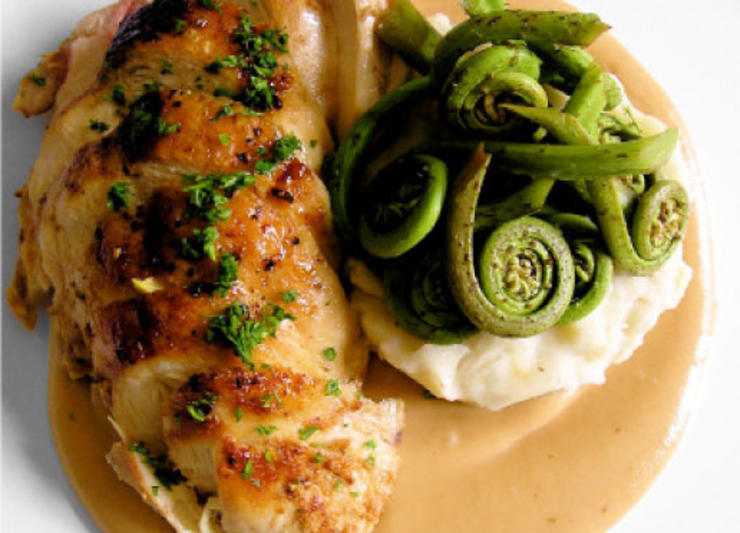 Chicken
 Lemon chicken is a very easy recipe to make that allows you to innovate in the kitchen and surprise everyone with a delicious dish and very special touch of citrus. 
Download our Recipe Book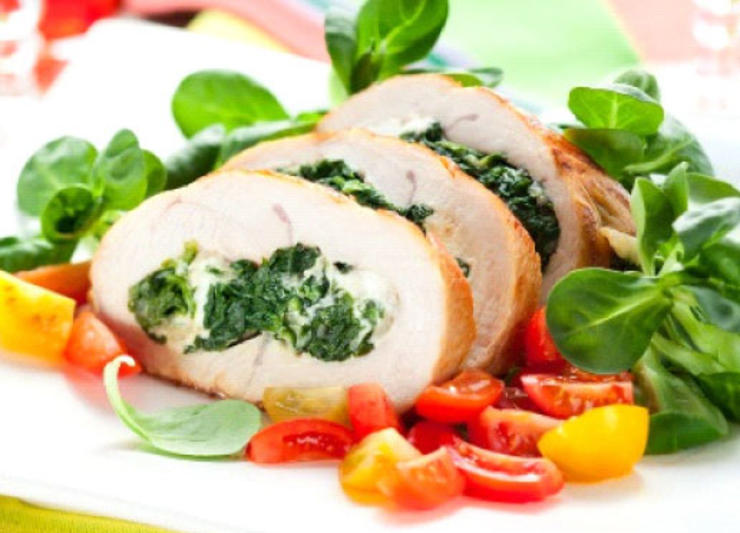 Chicken Florentine
A classic recipe that will get you out of a bind when you are looking to offer a gourmet option to your family in a short amount of time. The versatility of chicken gives this plate a series of exquisite tastes and textures that will please your dinner guests' palates.
Download our Recipe Book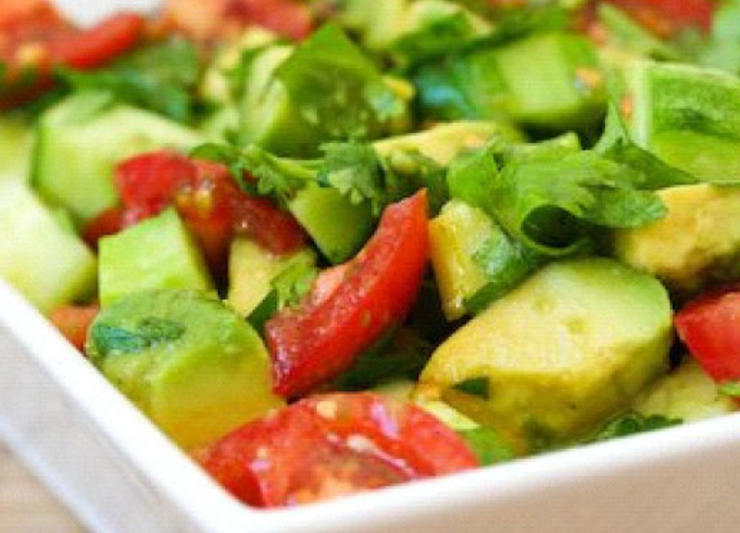 Cucumber and tomato salad au naturel
This is the perfect option for implementing a fresh, traditional and simple meal, with ingredients you already have, without having to leave the house. Prepare this exquisite salad during hot weather seasons.
Download our Recipe Book