Find your Dialysis Center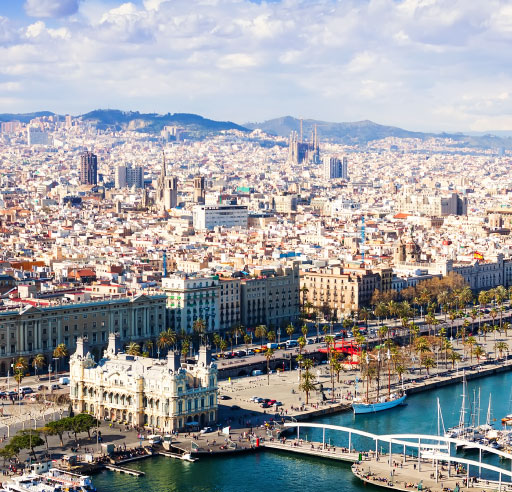 Centers in Spain
In Spain, Baxter Renal Care Services has five dialysis centers that use the latest technology and the best professionals to offer you the best treatment possible. We are committed to your comfort and health.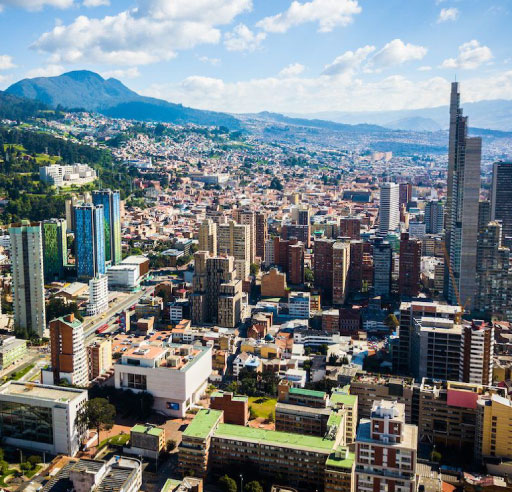 Dialysis Centers in other countries
Learn about the dialysis centers we have for you in Latin America and Asia. We offer the best quality service and we work with the latest technology at all of our centers.