RENAL TREATMENTS AND SERVICES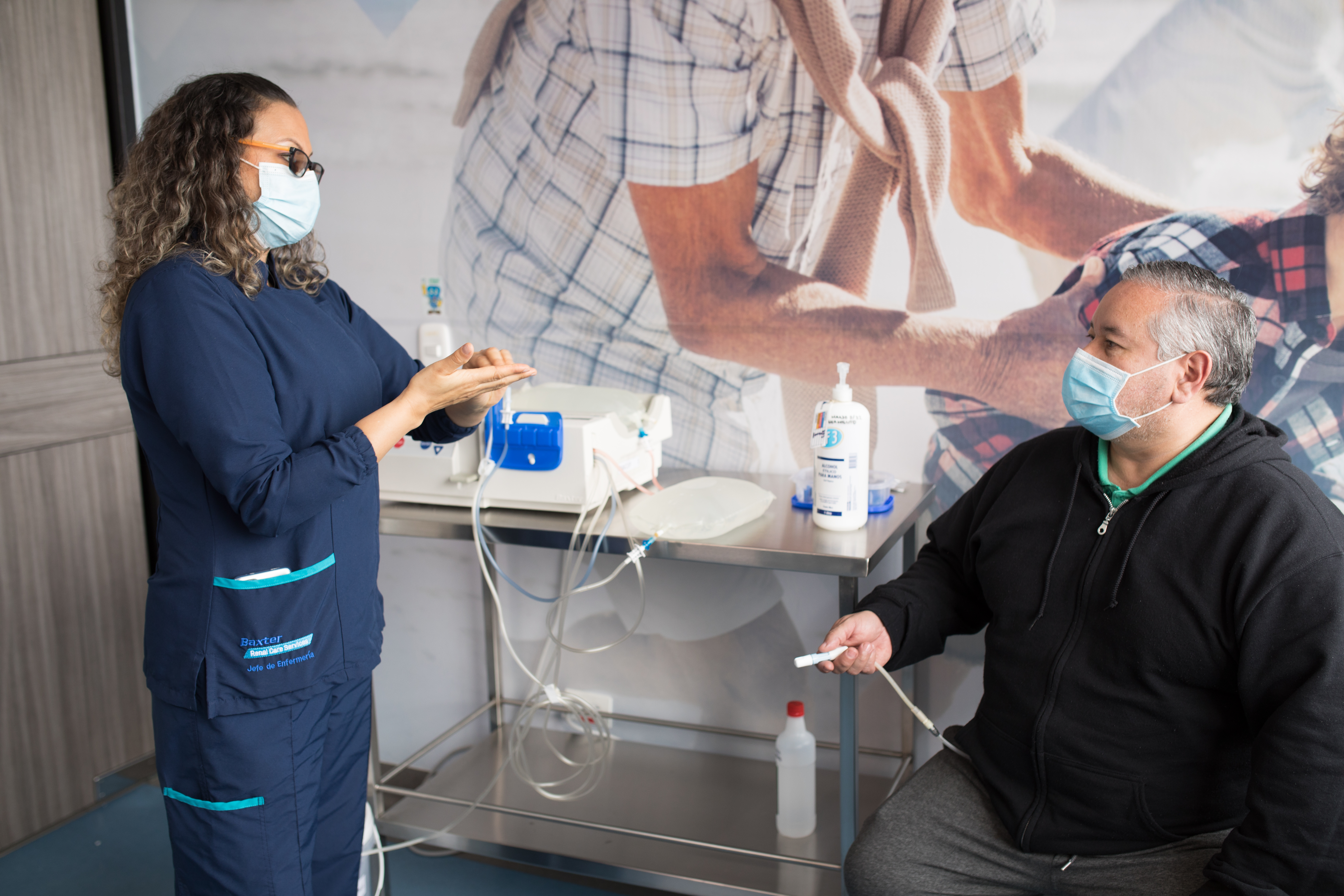 Peritoneal Dialysis
It is a treatment which cleanses the blood and removes liquid excess. Blood gets cleaned inside of the body by using one of its own membranes: peritoneum. It is performed at home 12 hours of each day.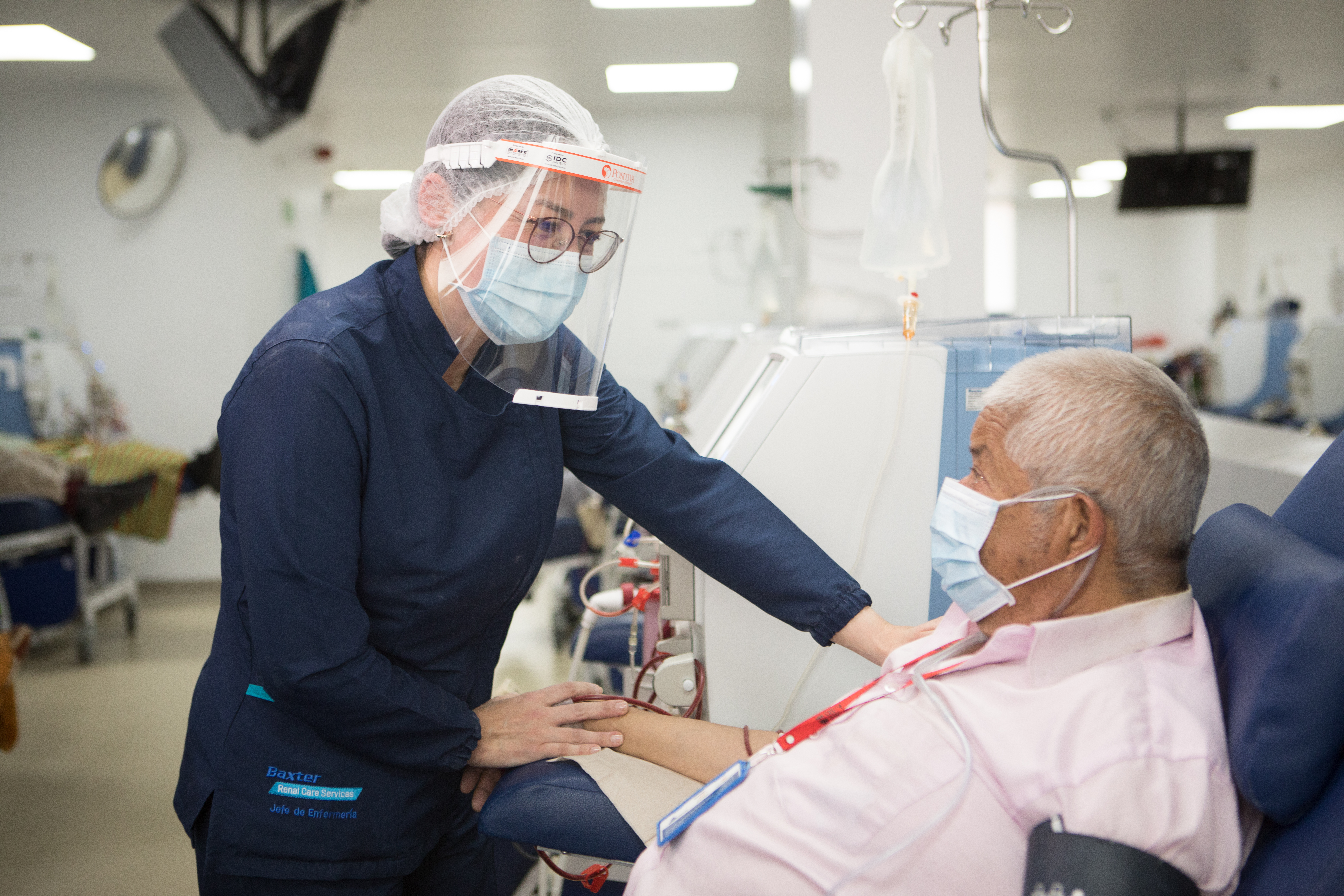 Hemodialysis
Hemodialysis (HD) is a therapy which filters the blood by using a machine and a synthetic membrane known as dialyzer. This therapy is performed at the renal unit about 3 to 4 times a week.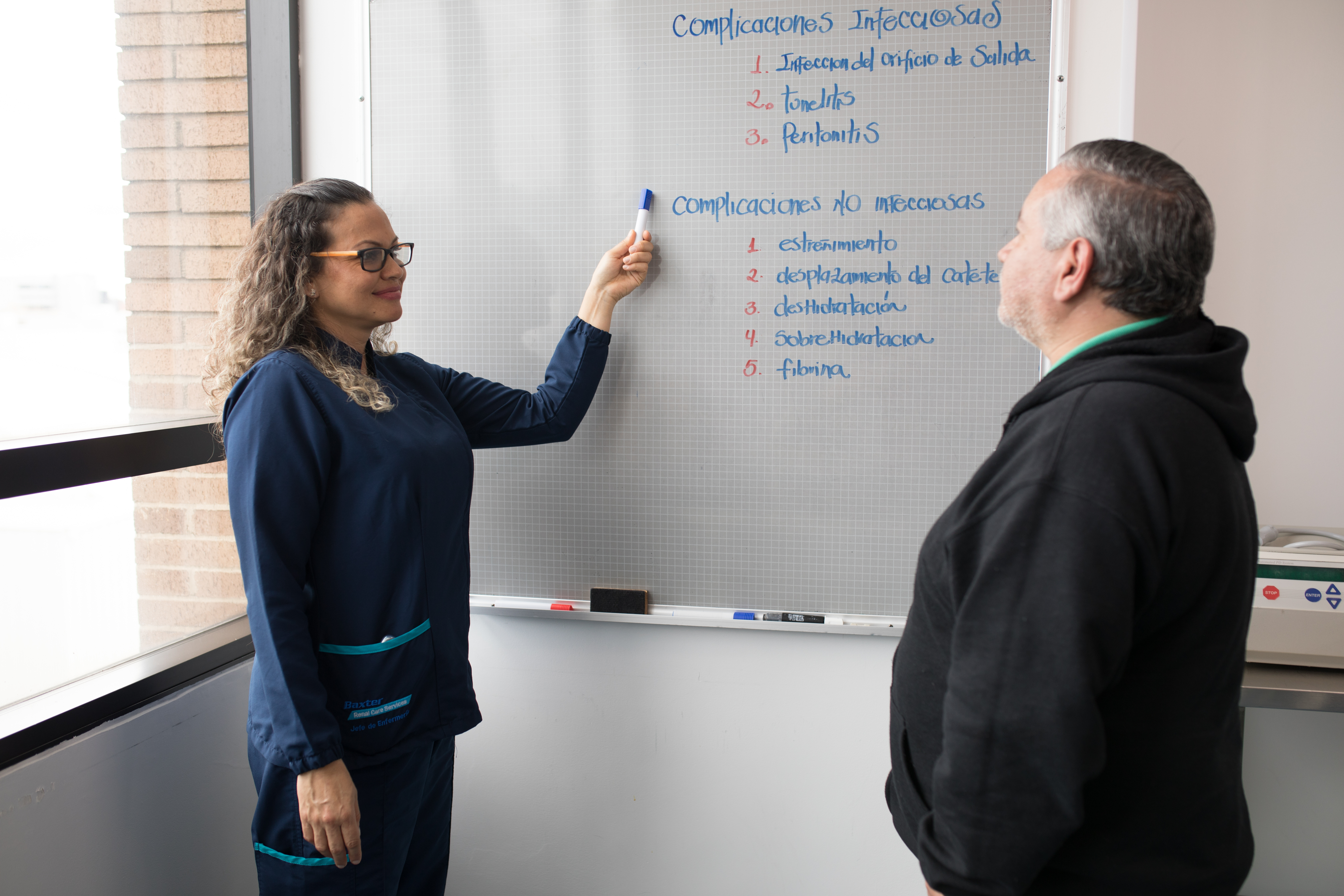 Nephroprotection
It is a continuous following procedure of pharmacological, nutritional, psycological and social handling for our patients.