let's celebrate women's day together
At Baxter Renal Care Services, we believe that everyone deserves to live a healthy life full of opportunities. We focus every day on offering transforming innovations to offer smarter, more personalized care.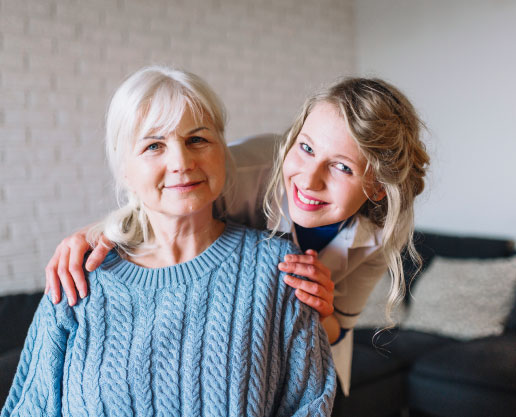 Contamos con una atención centrada en la persona
Baxter RCS tiene a disposición de los pacientes un equipo médico altamente especializado y multidisciplinario, donde además de nefrólogos, contamos con apoyo nutricional, psicológico y de más especialidades, para tratar la enfermedad renal de la mejor manera.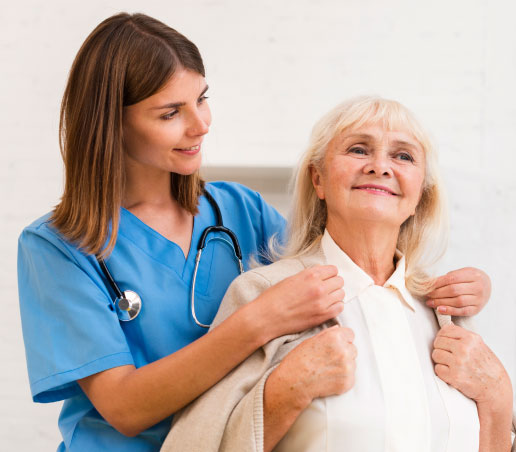 Find your Care Center
Find all of the information about our Care Centers.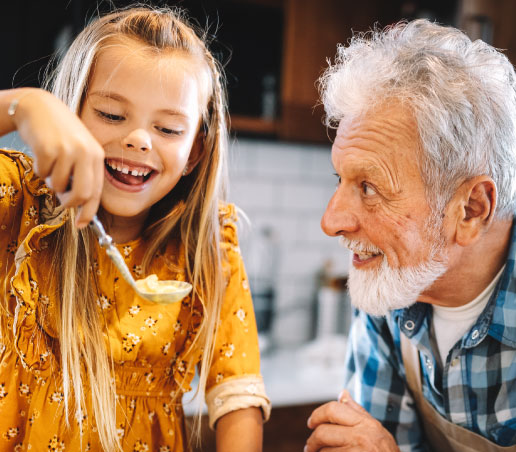 Recipe Book
We offer an easy and fun meal-based guideline, that adjusts perfectly to those suffering from Chronic Kidney Disease.