Recommendations for Telemedicine Services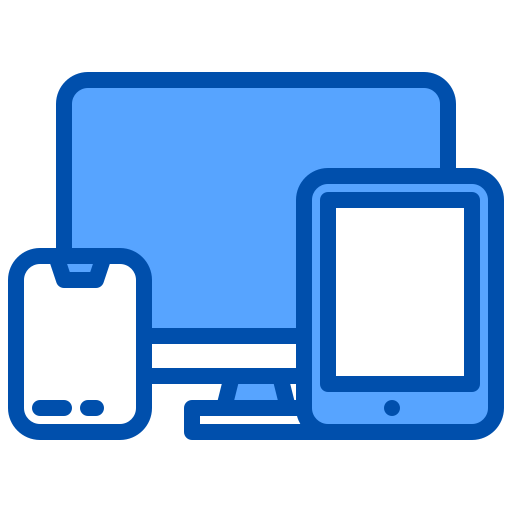 DEVICE WITH INTERNET ACCESS
It is necessary to use a cell phone, tablet or computer that has a camera and data or internet and that allows you to attend a video call.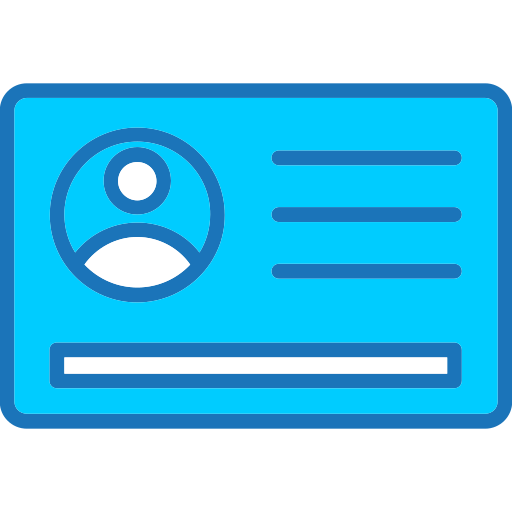 IDENTIFICATION DOCUMENT
You must have your document on hand and show it at the time of the video call.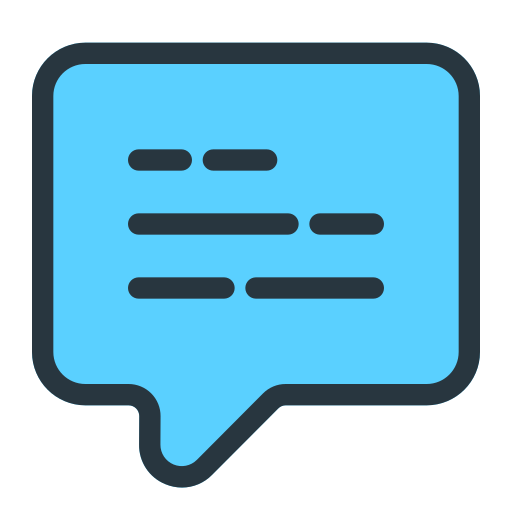 TEXT MESSAGES
You will receive a text message at the time of your appointment with the link that you must click to start the video call.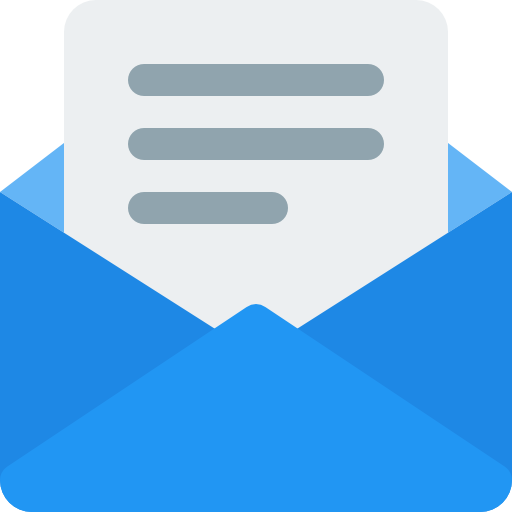 EMAIL
It is required to have an email to which your informed consent will arrive, which you must fill out and return signed by this means. Also, it will serve as a channel for sending supports for the appointment or referrals for after the appointment.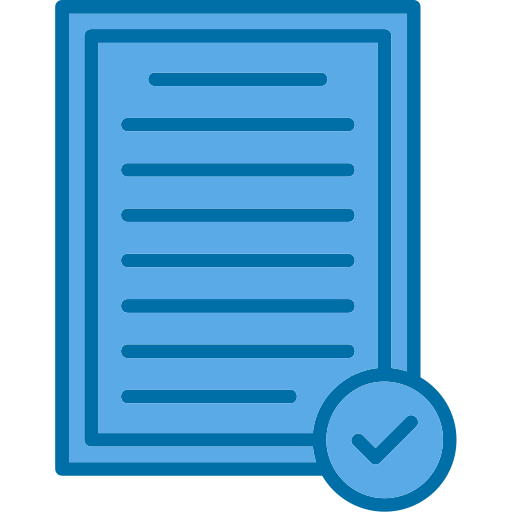 CURRENT AUTHORIZATION
You must have valid legible authorization.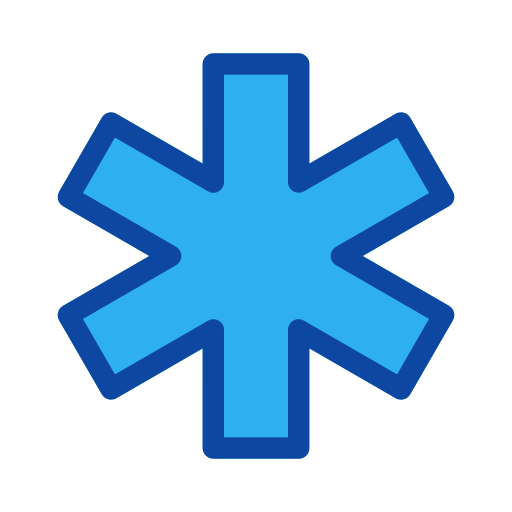 RESULTS AND CLINICAL HISTORY
You must have on hand: Report of results and clinical history. Since these can be requested during the consultation.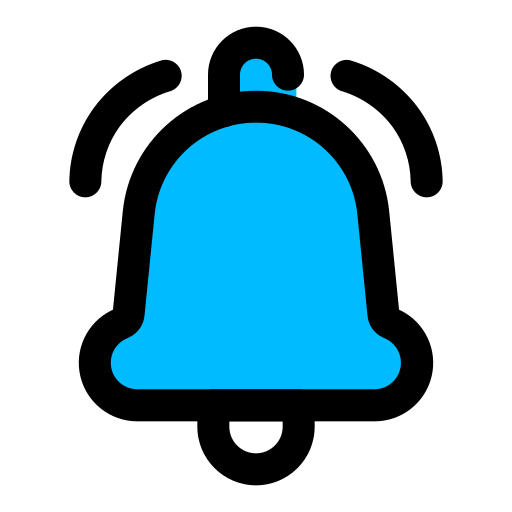 IMPORTANT
Finally, if you have any concerns, consult the treating professional.